78th Sharpie Nationals – YMCA Sailing Club (Canberra)
IT'S ON IN THE NATION'S CAPITAL!
We can't wait to welcome you to the 78th Australian Sharpie Nationals at the YMCA Sailing Club in Canberra. This event has been dubbed 'The After Party' as it will be the first Sharpie Nationals after a long hiatus from COVID-19 and a great opportunity for the Sharpie family to catch up.
It is sure to provide some spectacular Sharpie sailing on Lake Burley Griffin in the nation's capital with some of the most challenging conditions available that will test the fleet.
Entries will re-open soon, which you will be able to access via this page and you will be able to ENTER NOW and PAY LATER so when entries open, make sure you show your support for the event and get your entries in ASAP. We are expecting a fleet of between 40 and 50 boats, which will be a phenomenal spectacle on the lake.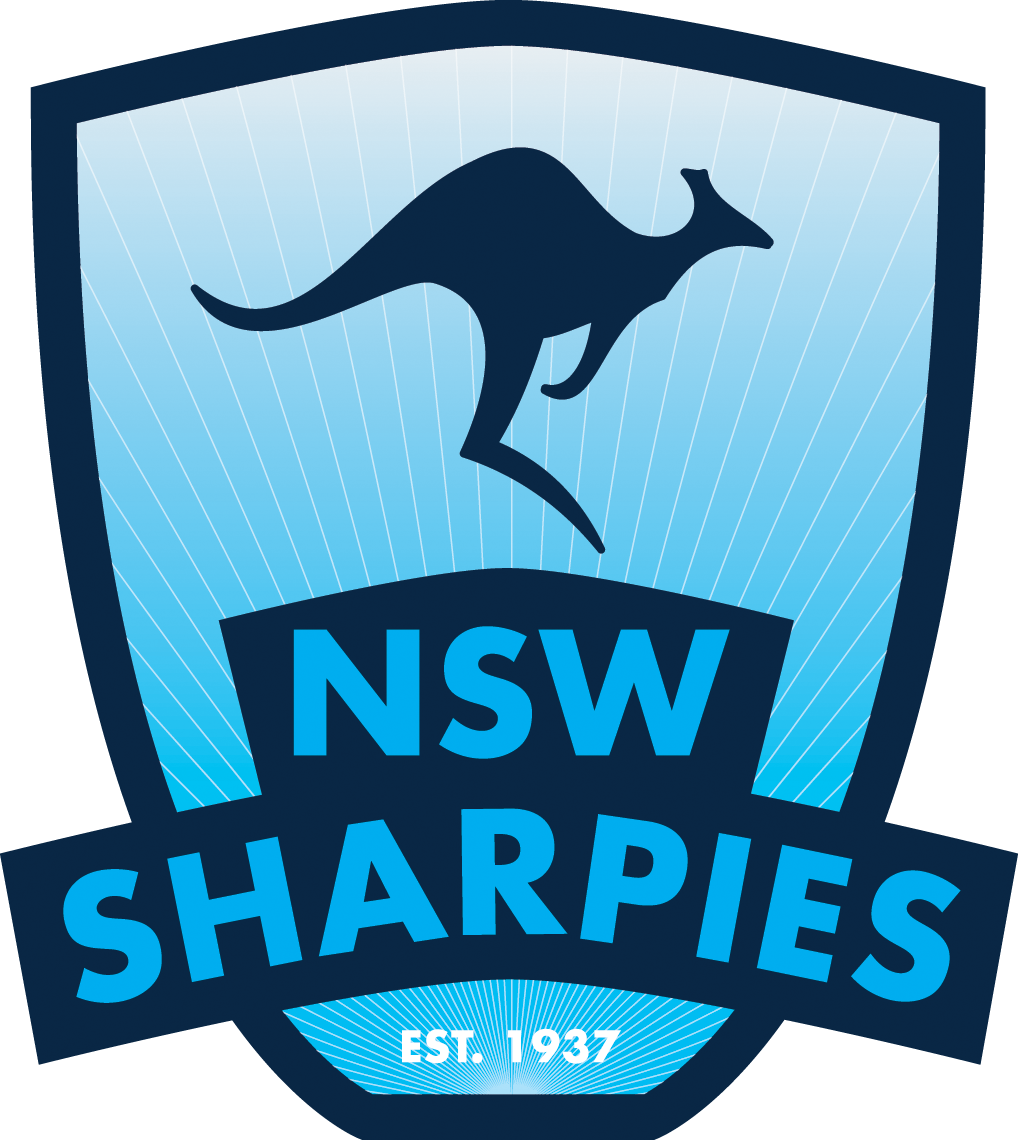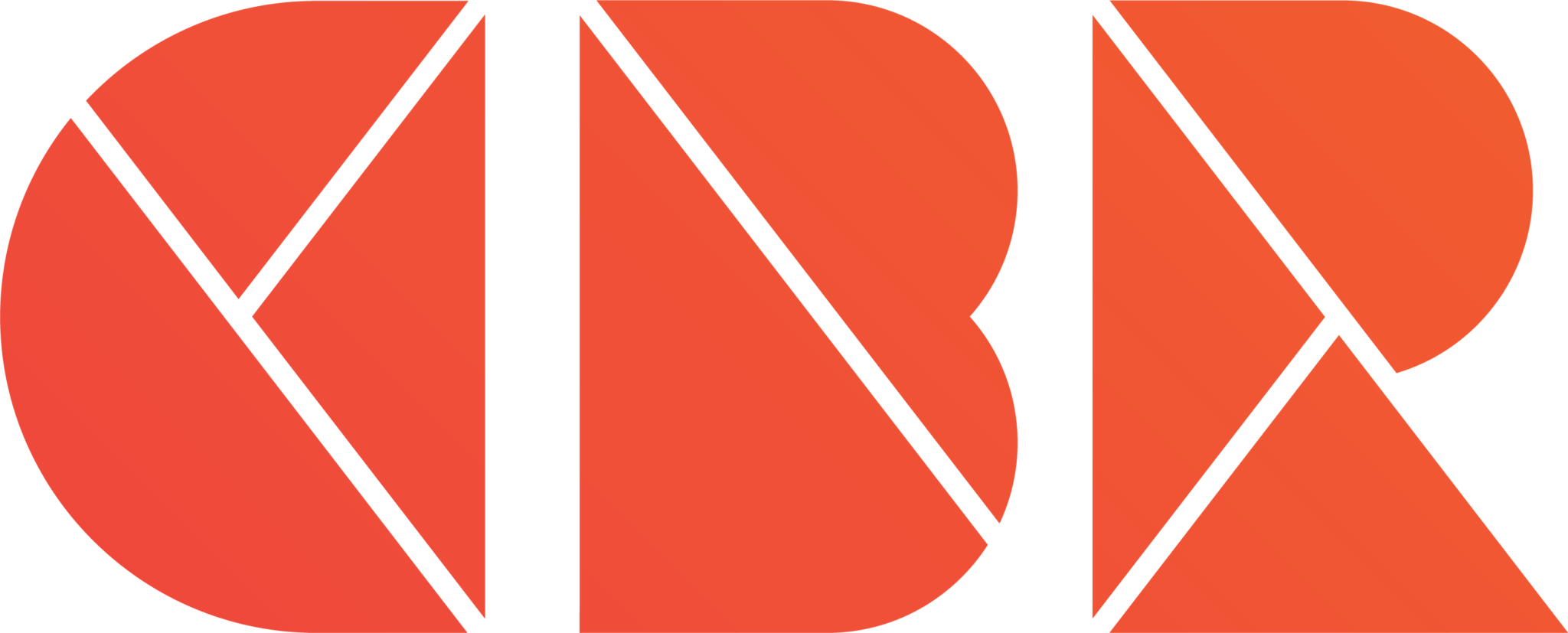 EVENT SCHEDULE
Date
Time
Event
Tuesday 28 December 2021
0900-1630
Registration & Measurement
Wednesday 29 December 2021
1100
Competitors Meeting
1255
2 Invitation Races
Thursday 30 December 2021
1355
Race Session
Friday 31 December 2021
LAY DAY
Saturday 1 January 2022
1455
Race Session
Sunday 2 January 2022
1355
Race Session
Monday 3 January 2022
1255
Race Session
1900
Presentation
Countdown to Invitation Races