BOATS & EQUIPMENT FOR SALE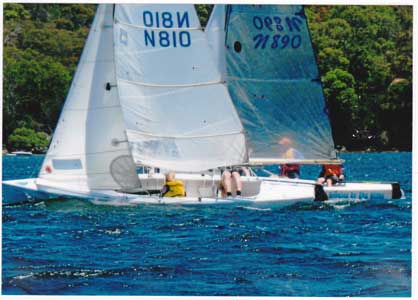 SURVIVOR – $1,200
No Number but sailing with N810 sails. (Peter Chappells old boat "Cocktails at Six" N757 )
The hull has a core filled fibreglass floor and fibreglass sides and deck.
Boats comes with a cradle/dolly and storage trailer
Sails included 2 jibs, 2 mains and 1 full size spinnaker.
Hull is solid but needs some cosmetic work around centreboard case fairings.
Mast and boom are in good condition.
All fittings are still located on the hull, mast and boom.
Boat last raced March 2012.
Boat is located in Southern Sydney.
Call Peter Connor: 0411 324 543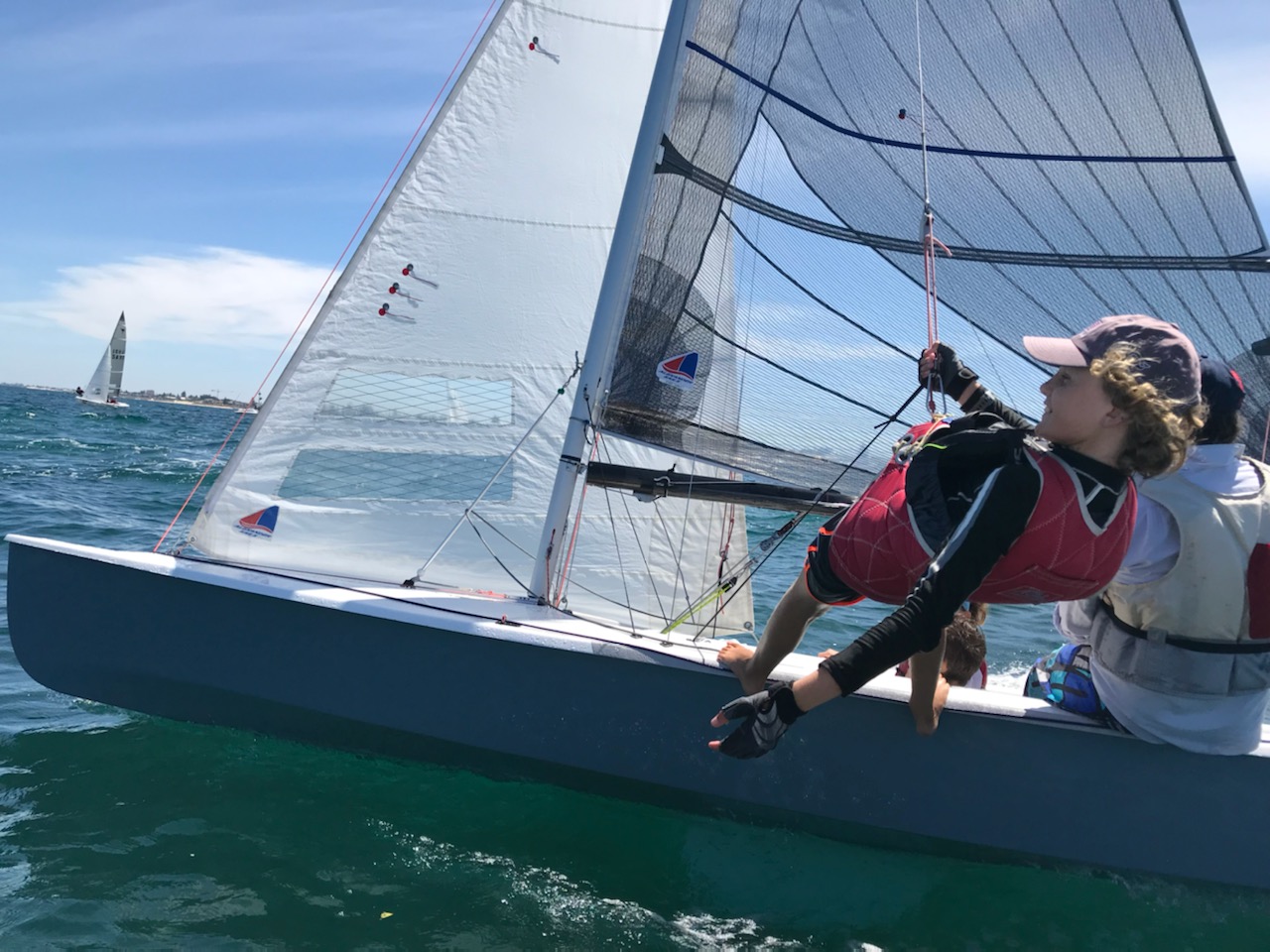 MOE'S – $13,500
Name: Moes
Number: SA 896
Includes:
Yachtcraft hull
2 x Superspar masts
Spunspar mast
Carbon boom and spinnaker pole
Aluminium boom and spinnaker pole
YMS foils and carbon rudder box
Alexander Sails – multiple sets
Top cover
Road trailer
Stainless steel beach dolly
Sale price:  $13500
Contact: Tony Gold: 0411082735
or Rob Turton: 0414796568