BLATANTLY OBVIOUS DOES IT AGAIN
Vern, Al and Joel showed their dominace of the WA Sharpies winning with a 12 point margin over Purple Circle, and Vicious.
Mounts Bay Sailing Club hosted a fantatsic series in trying conditions.
40 degrees on Saturday with a low pressure system sitting in the South West made for a very light breeze in the afternoon.
Racing started at 4pm, we squeezed 3 races into the session Blatantly Obvious was the outright leader after session 1 with Vicious running close behind.
Sunday morning we hit the water at 9am again with light conditions to start. A south westerly was promised on the forecast but the cloud above had other ideas. Much to the dismay of a few boats the race was abandoned when the leaders were unable to meet the time limit. Vanquish, Blatantly Obvious and Dont Poke the Bear were only 20 meters from the finish.
The last opportunity to complete the series saw the Sharpies back in the bay for 3 short races. Breeze was funnelling from both sides of the course, if you found a lane you were lucky.
Purple Circle dominated day two with two bullets, Atmoic Blonde sailed fast for second.
We closed out the weekend with a few beers and a blustering storm front that sailed in right on presentations.
A huge shout out to the team of volunteers and the MBSC managment team for putting ona  great regatta.
Also to the sailors, fantatsic to have 24 boats registered and 22 sailing.  The WA Fleet is strong, the comradery is awesome and the banter never stops.
Well done to all who particpated.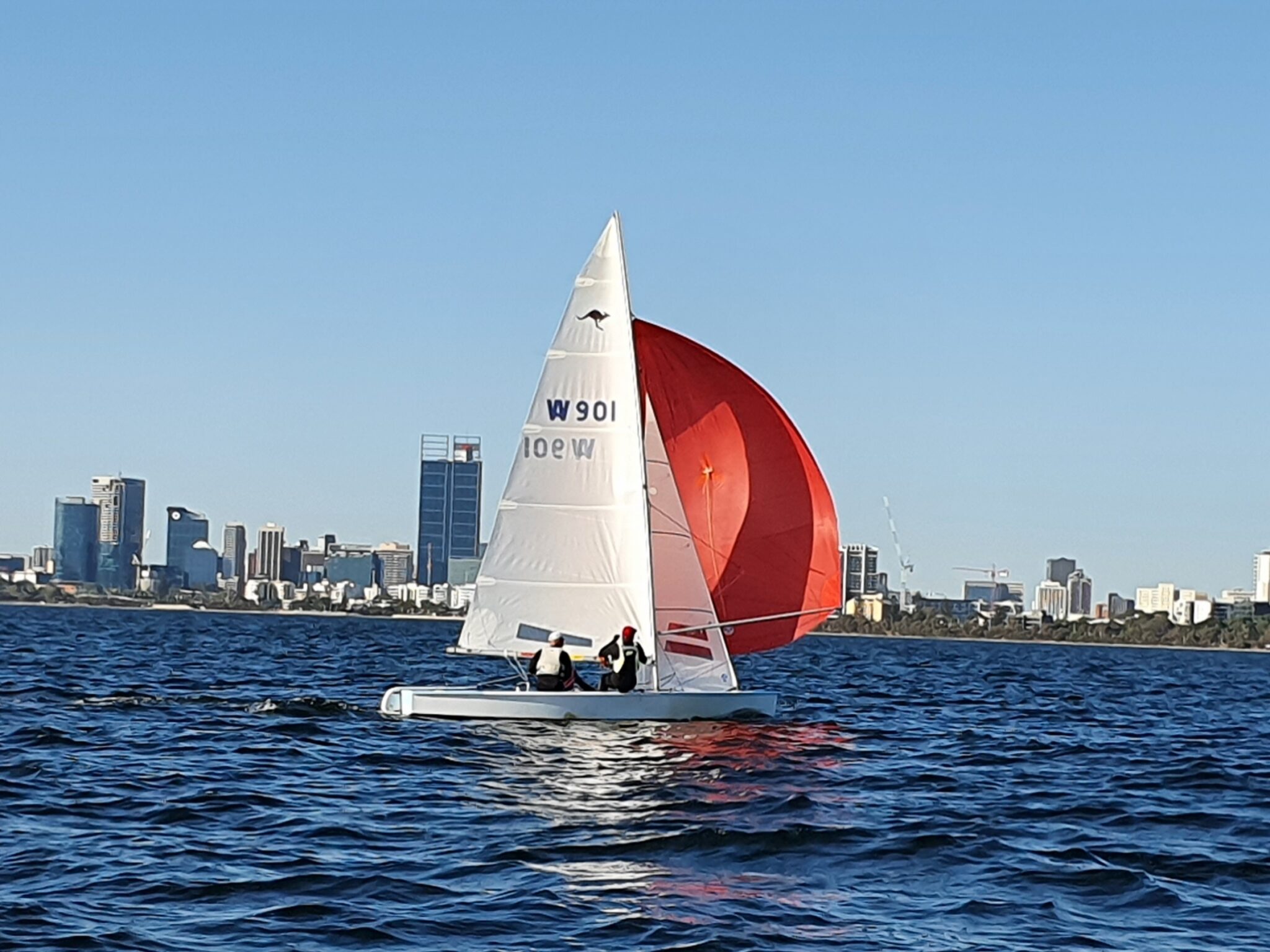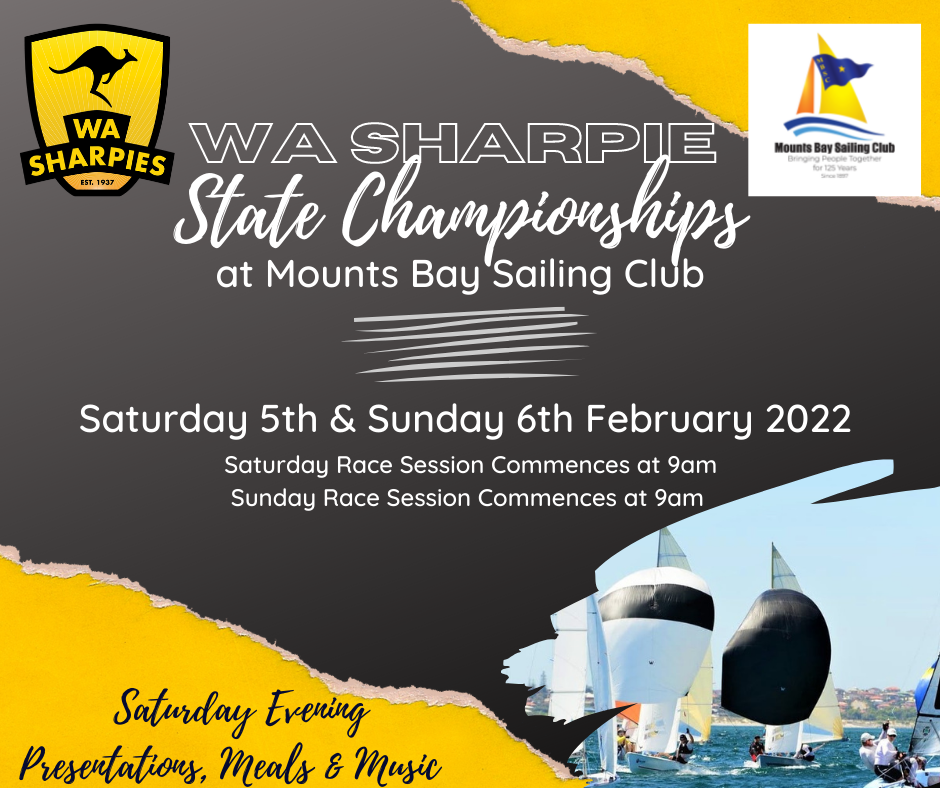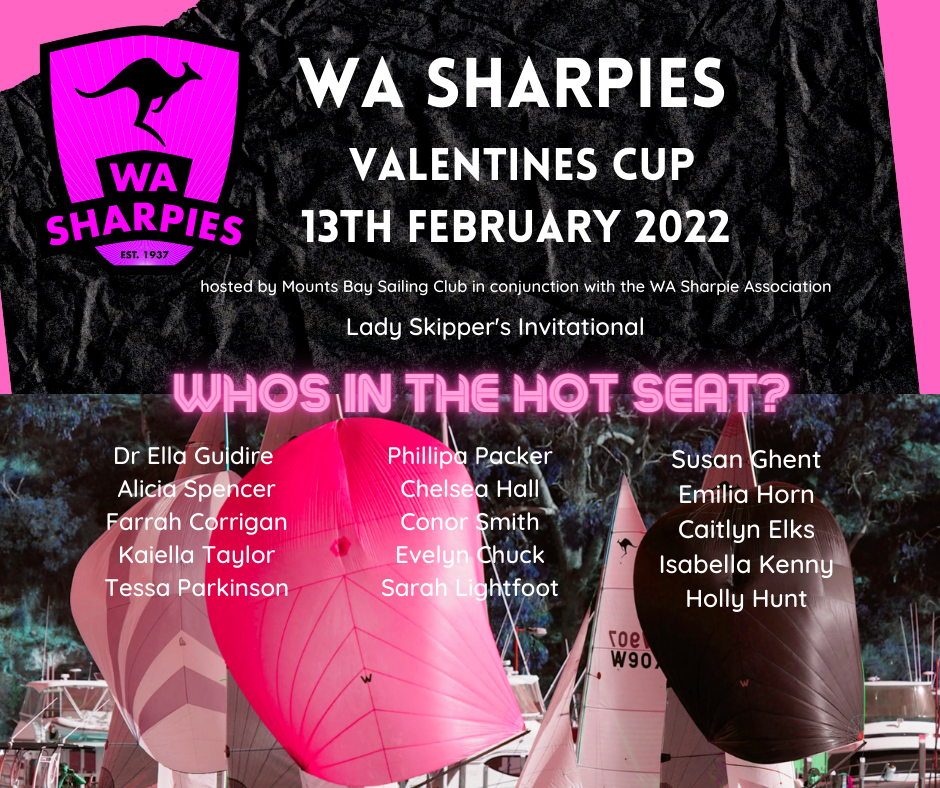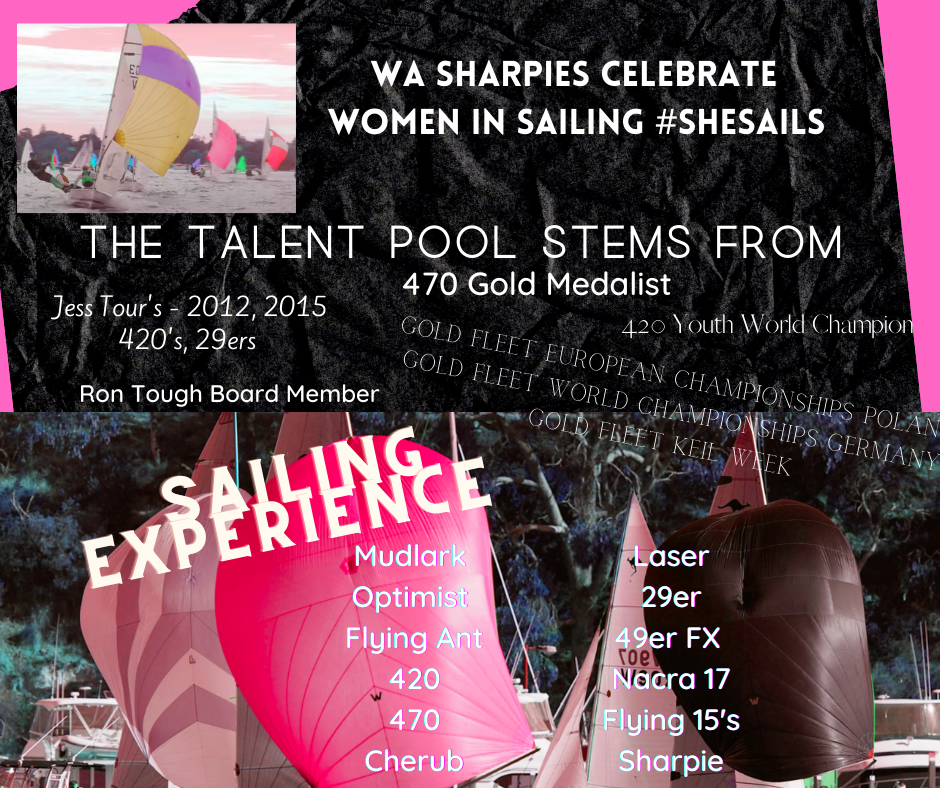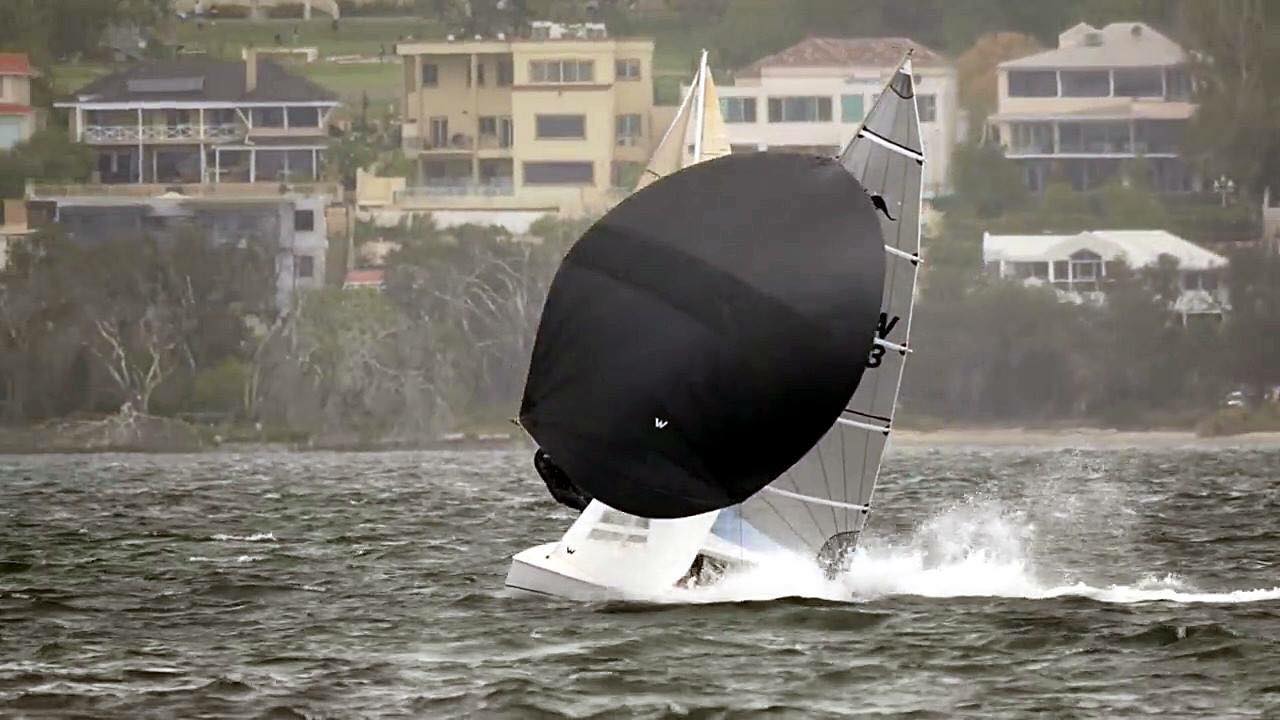 Sharpies in Western Australia