Happy New Year to all Sharpie sailors, friends and family.
On behalf of the WA Sharpie division we would like to all extend a huge congratulations to the newly crowned national champions – 
N883 Smoke – Michael Forster, Andy Forster and Simon Doherty 
SA932 Maelstrom – Jason Heritage
N917 Bangin' Sheets – Noah Taylor
A further congratulations to the NSW division for your efforts a planning towards a long awaited successful regatta. 
A special mention to Helena & Chris Ablett who were inducted as life members of the Australian Sharpie Sailing Association. Congratulations a well desreved honour for you both. 
We here in WA look forward to open borders and racing once again later this year.  
As we enter the half way mark for the 2021/22 Season the WA Sharpie sailors are gearing up for the State Champs to be held at MBSC on the 5th & 6th Feb 2022. 
In the lead up to the states we have short course series to continue at MBSC and the Australia Day regatta at GBYC. 
This years states will be hotly contested with a tight fleet, expecting close to 30 boats on the water. 
The season does not end there following the states will see the return of the Valentines Cup- an invitational to female skippers to join the fleet for short course racing, club championships, travellers series races on the 30th Jan MBSC, 26th Feb EFYC, 26th March GBYC 
After the end of season we introduce The Sharpie Sprint Series Invitational – a new development strategy targetting 25-30+ year old experienced sailors to race a Sharpie in a short course racing environment followed by our presentation night.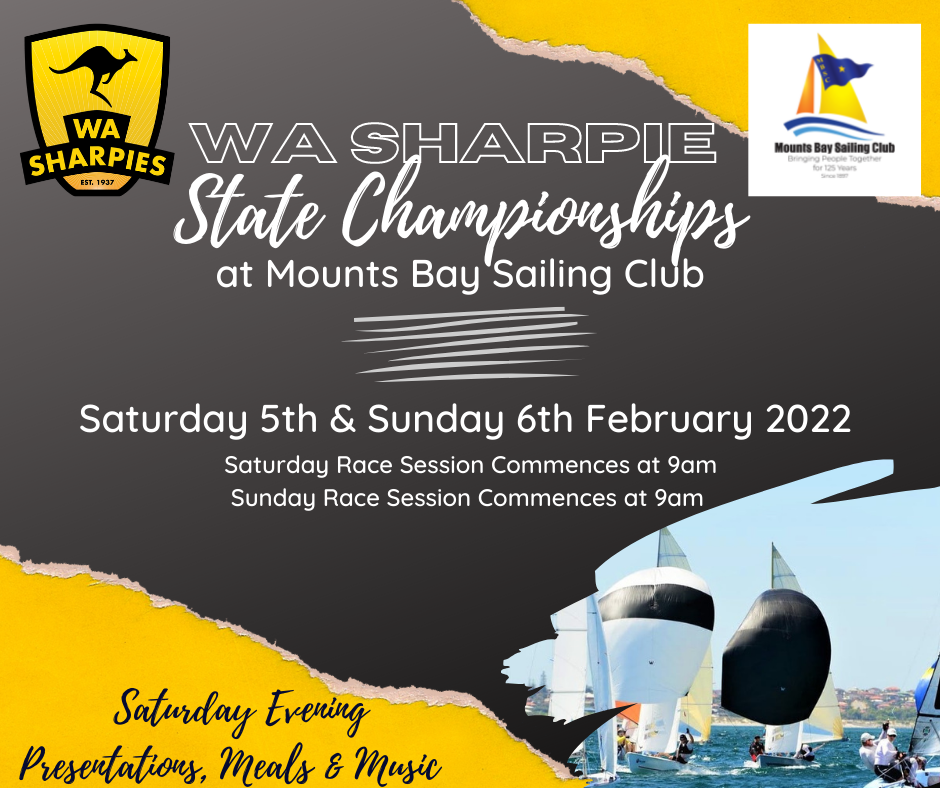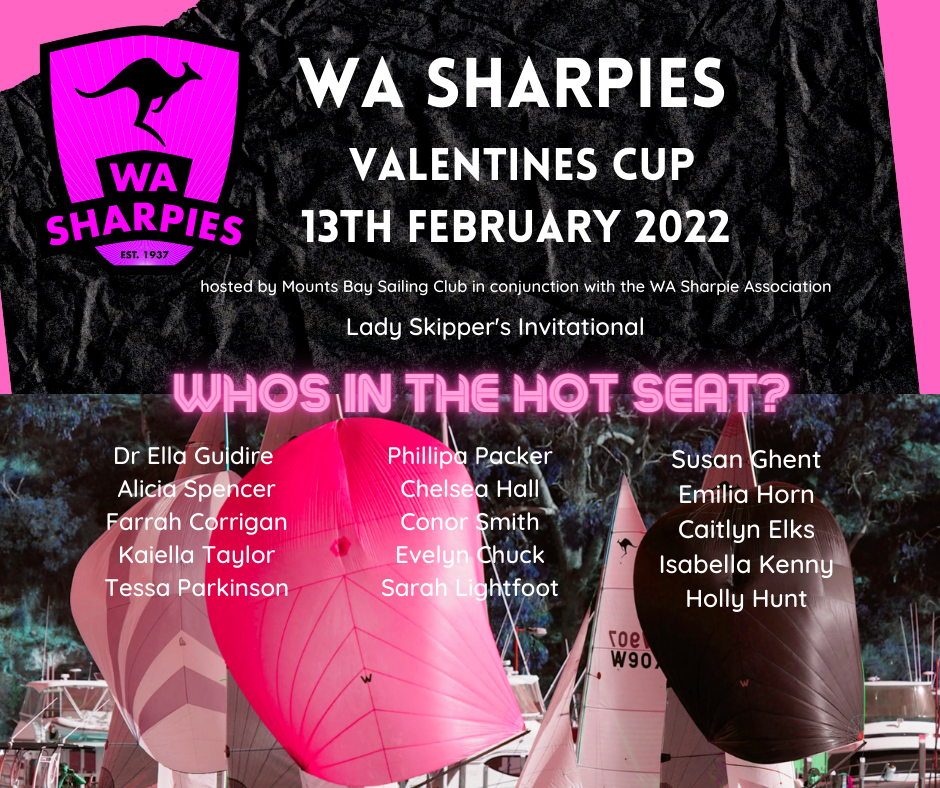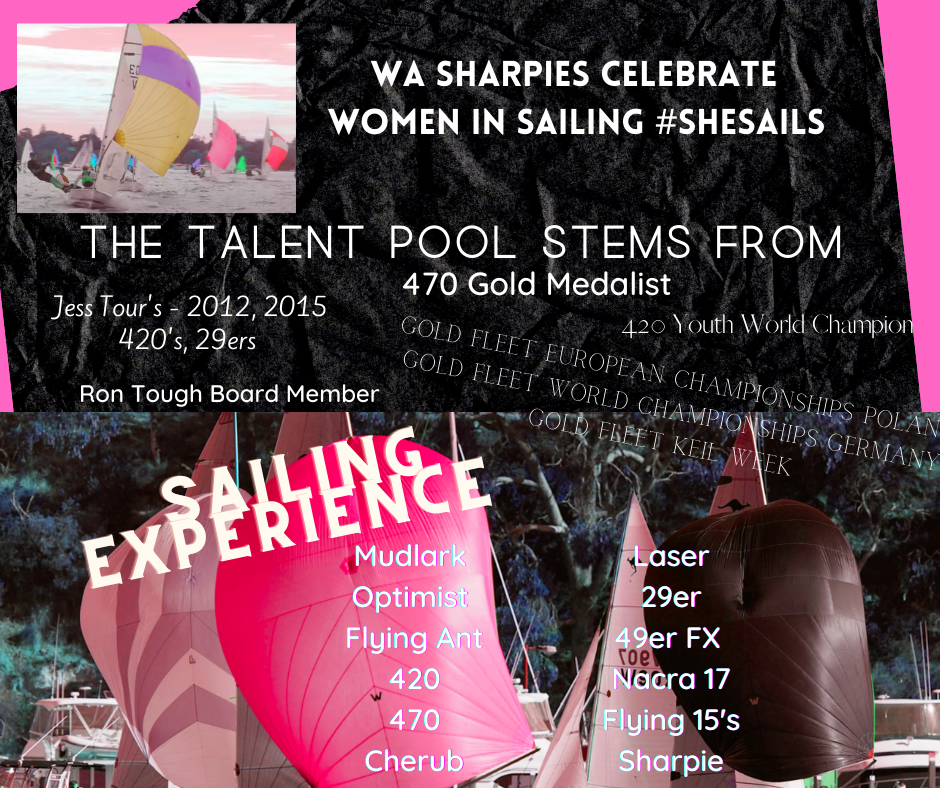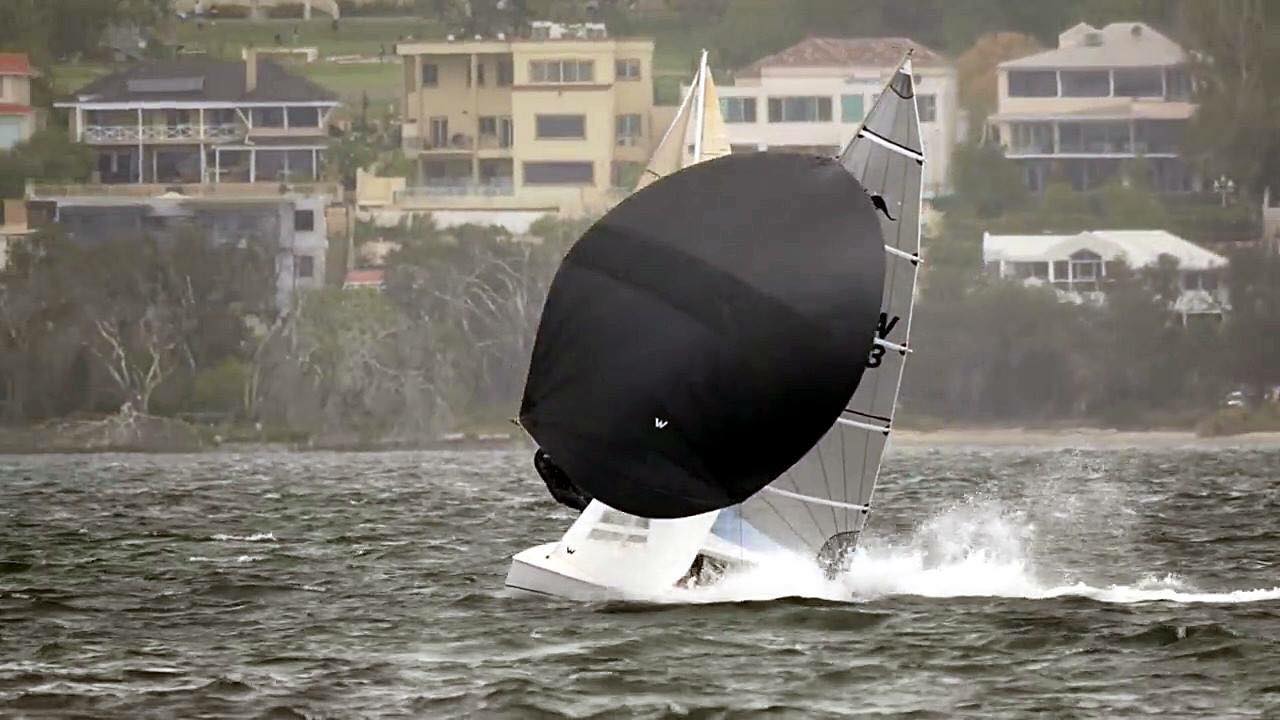 Sharpies in Western Australia