Please join us for the WA Sharpie State Championships to be held 6th – 7th Feb 2021 at East Fremantle Yacht Club.
If you're not sailing we welcome you to join your friends at East Fremantle Yacht Club for lunch on Saturday to watch the thrills and spills and the sailors battle it out in the reach.
Saturday evening we will be rocking the night away with live music from our very own group of musicians. Meals are $20 and can be booked with 
[email protected]
We look forward to seeing you there!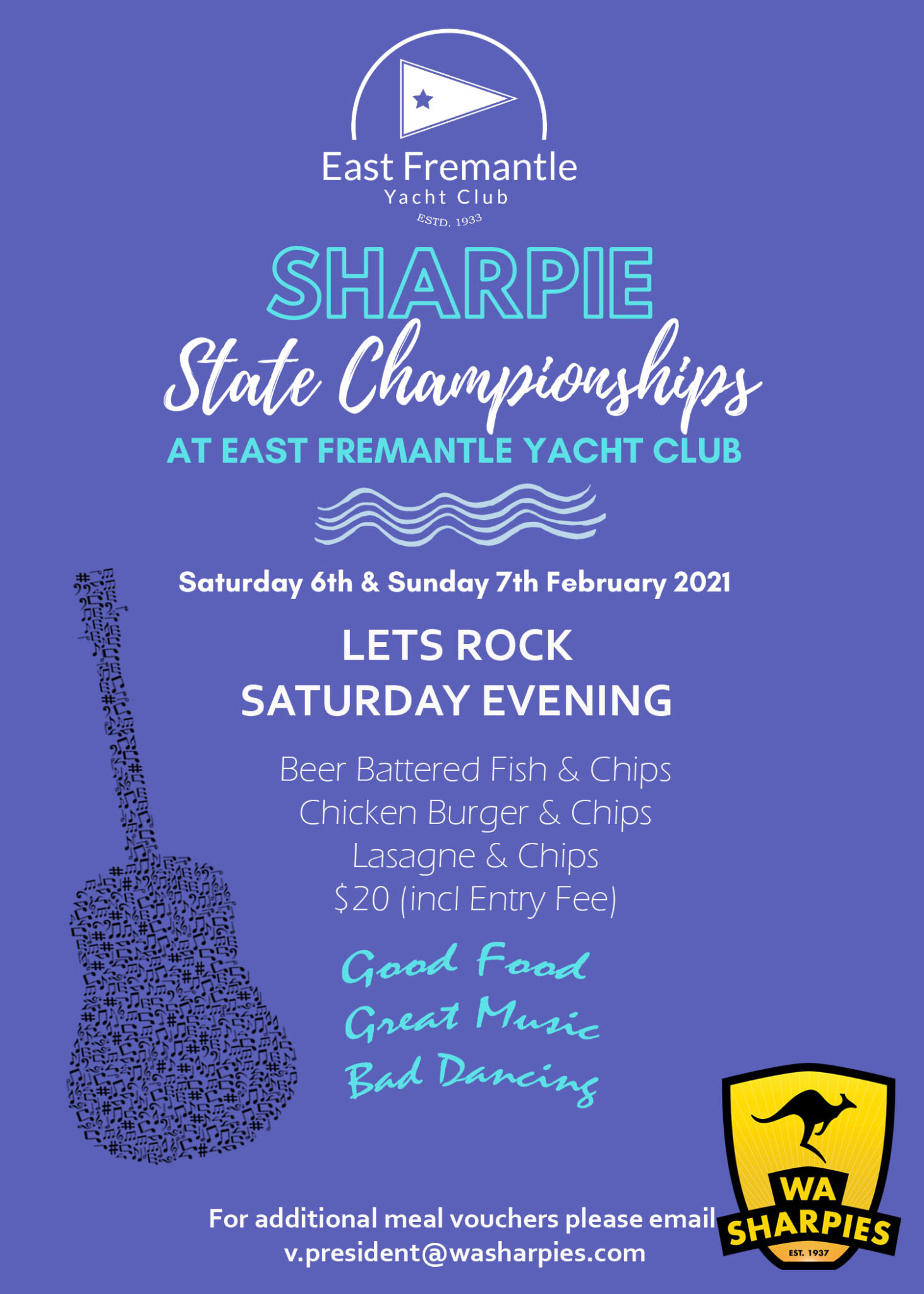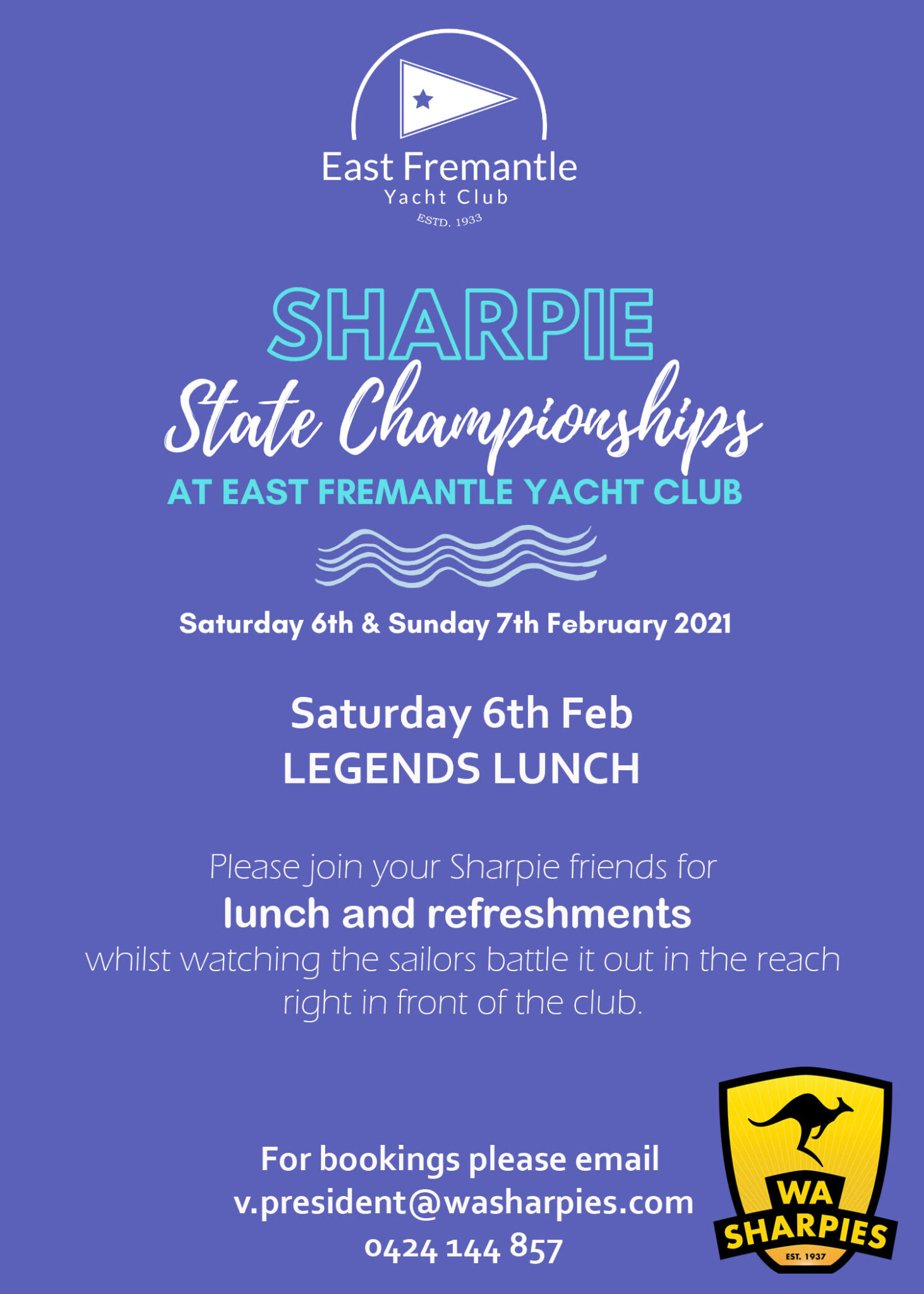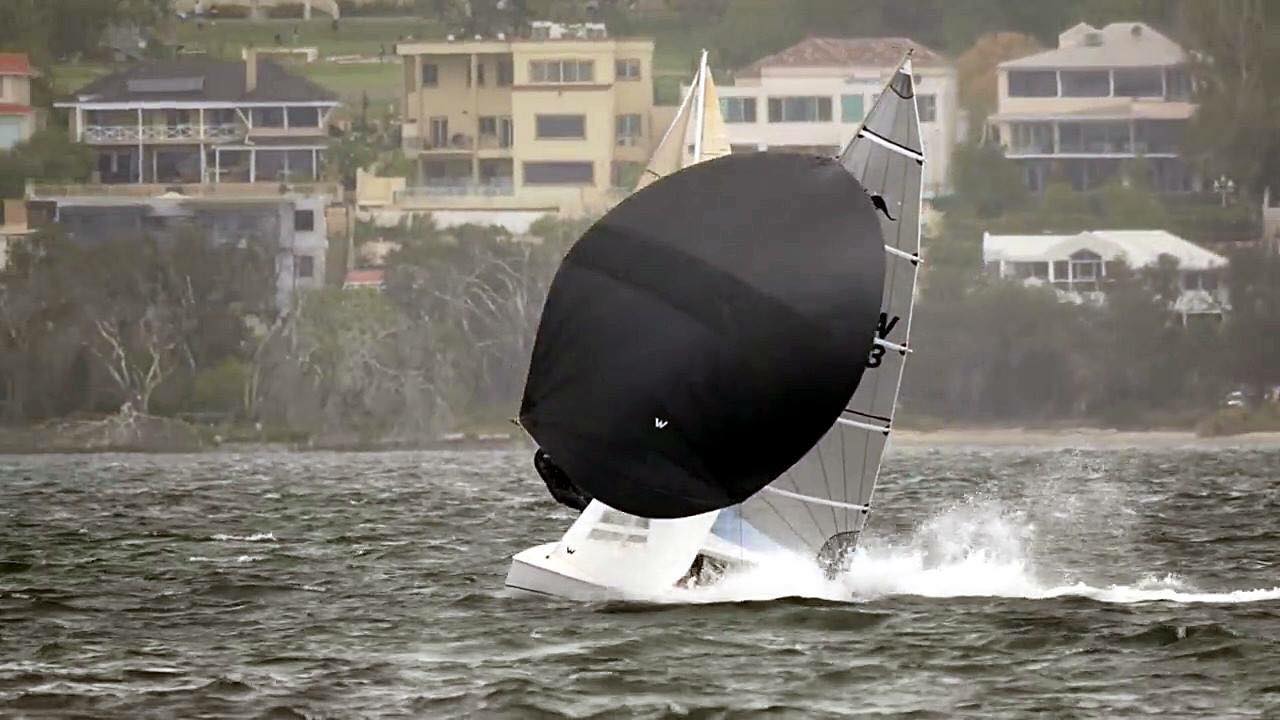 Sharpies in Western Australia