The Tasmanian Sharpie Association are seeking expressions of interest from any Tasmanian sailing clubs, associations or other groups who may be interested in being involved in the 2022 Australian Sharpie Championships to be held in Tasmania.
We wish to have all expressions of interest in by 31st August 2020 so that the association can begin discussions within and with potential options with the aim of announcing the location in Nov 2020.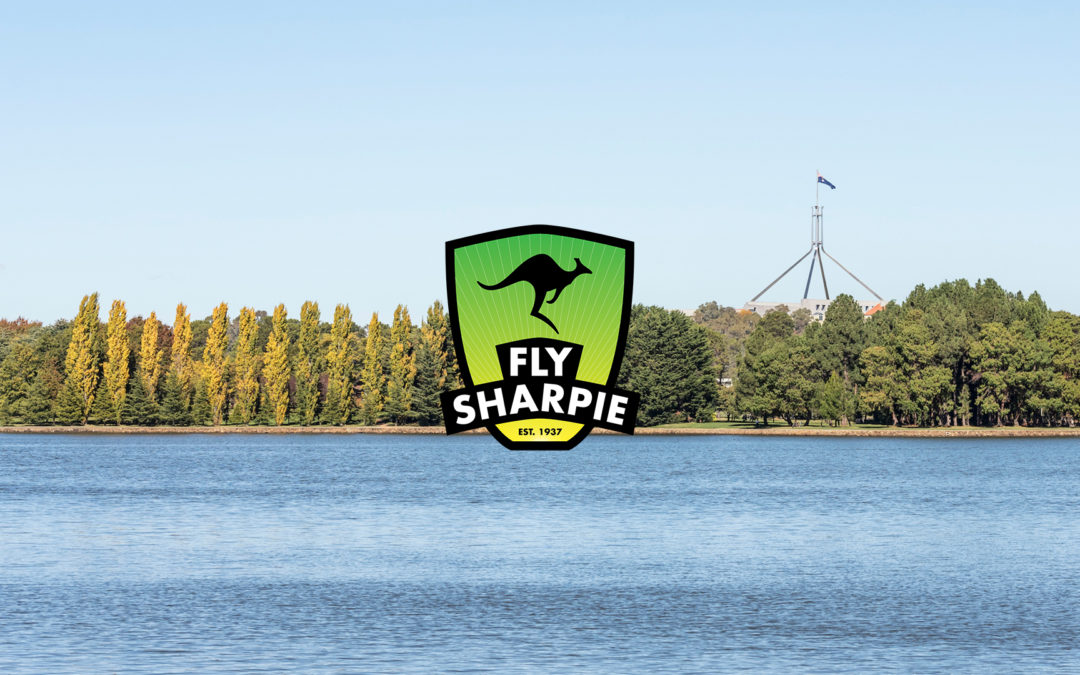 A message from the National President: With some incredibly positive announcements from a number of State Governments around Australia the last couple weeks, as well as the easing of restrictions in...
Sharpies racing in Tasmania
TAS boats ready to go racing