Yachtcraft – Tim Haselgrove (SA)
The South Australian Sharpie Association handles orders for boats built by Tim Haselgrove of Yachtcraft. These are some of the best Sharpies on the water at the moment and have achieved some great results right across the country. 
Boats can be purchased at various stages along the production line, depending on how you want your boat fitted out or if you would prefer to give it your own personal touch. The SA Association is also able to provide assistance with purchasing of new beach dollies and trailers for your boat so get in touch for more information.
The SA association wants to make the process as easy as possible and hulls are available for $15,700 and full fit outs usually land at about $35,000 for a ready to sail boat with trailer and beach dolly.
For more information on how to get your hands on a Haselgrove-built Sharpie, call Australian Sharpies Measurer Dave Snoad on 0403 303 303 or email him at [email protected]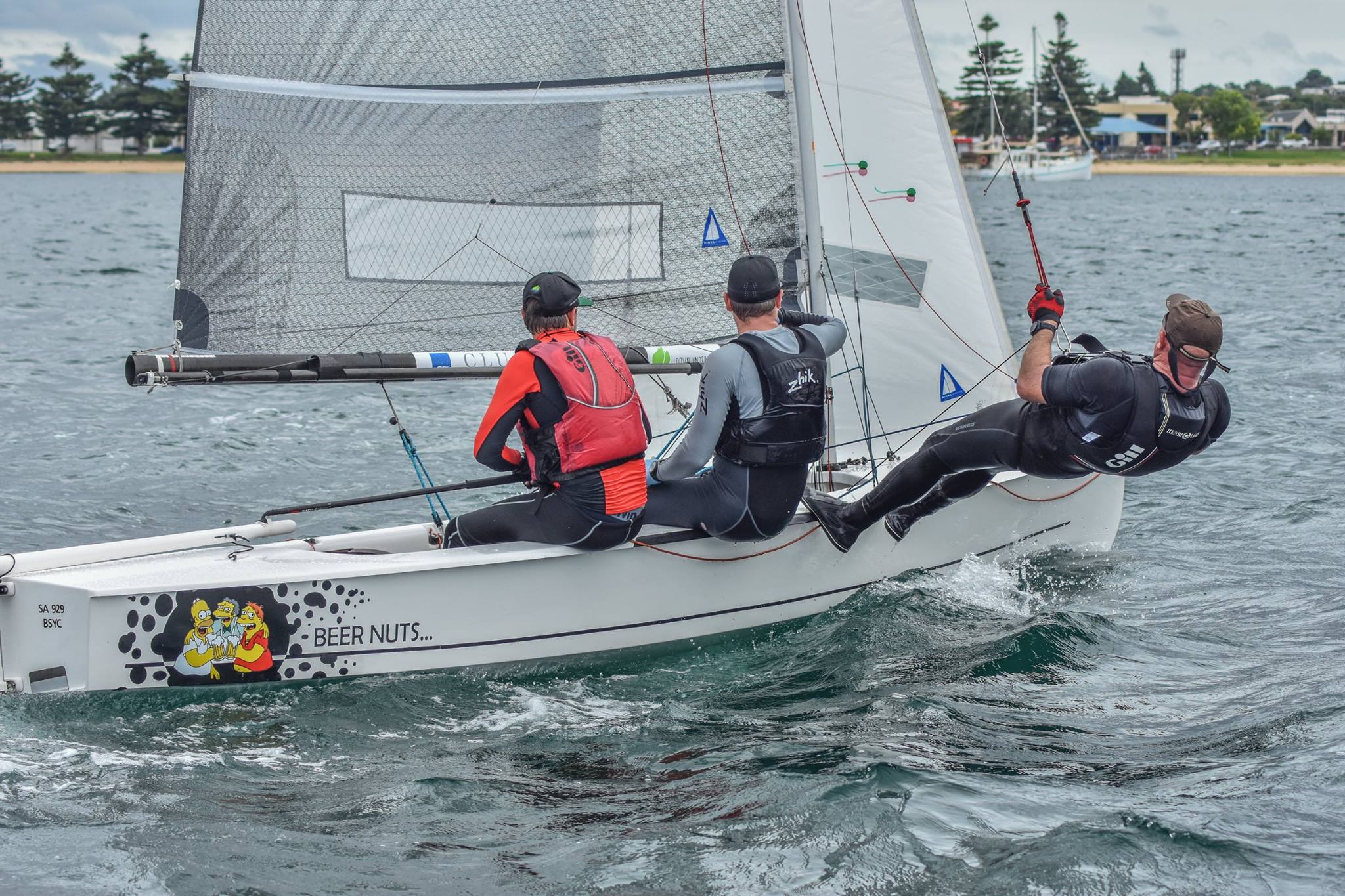 Yacht Lab (SA)
Yacht Lab has begun building Australian Lightweight Sharpies, with the first boat built by this manufacturer being V938 Comfortably Numb.
The end result was great, with the boat on minimum weight and performing well at the nationals, regularly sitting in the top 10. A great result considering the boat only went for its maiden sail the morning of Race 1.
The hull and deck moulds were formerly used by Windrush Yachts in Western Australia however were shifted to South Australia to be used by Yacht Lab.
For more information about a Yacht Lab Sharpie, either contact Marc Ablett via [email protected] or the Yacht Lab team at [email protected]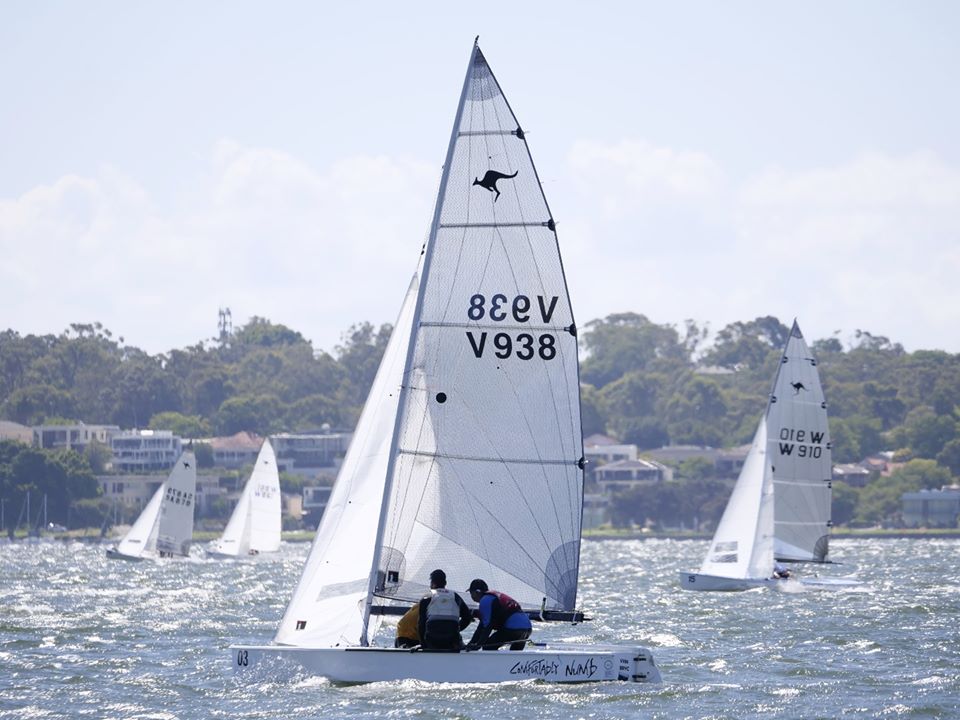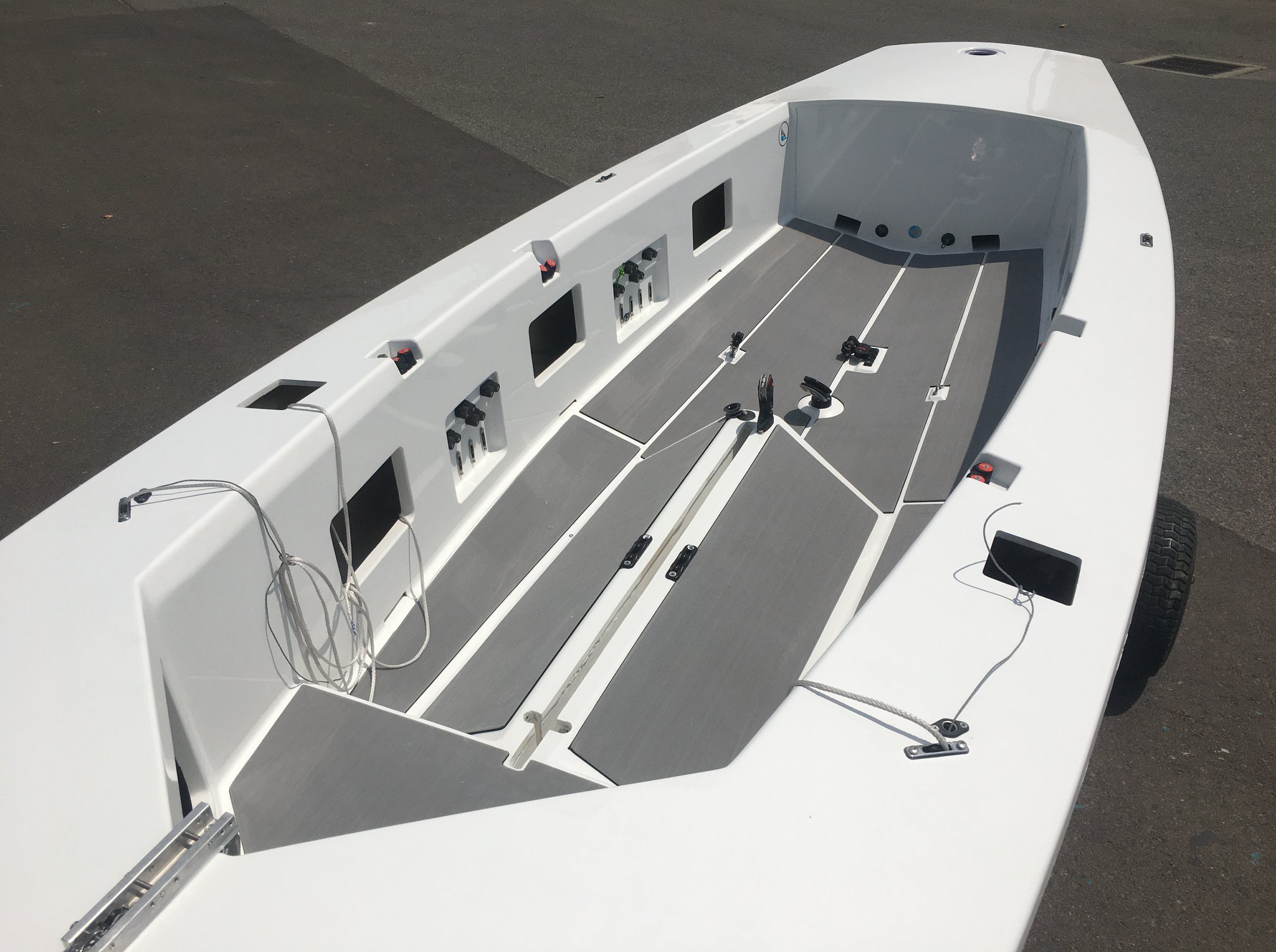 Concept Fibres (VIC)
Melbourne-based boat builders Concept Fibres are soon going to be undertaking Sharpie builds and releasing new hulls for sale. They are still in a preparation phase in collaboration with the VIC Sharpies association and more information will be available about hulls soon.
They have however recently released their new Sharpie foils, pictured below, which are available through orders via the Victorian Association.
These are a lighter, stiffer construction by Concept, PVC foam core (2 densities), carbon/glass lay-up, and full analytics available around weight and laminate schedule. The board has been designed with a volume that allows it to remain neutral in the water avoiding the board popping up and both that and the blade are built using the most advanced and modern building techniques. The shape/handle of the board has been designed to suit all Sharpie centreboard cases: Haselgrove, YachtLab, Windrush, Comfort, YMS, etc.
Engineering by Alan Goddard, whose previous work includes laminate schedules for Mach 2 Moth components and other high performance racing craft.
PRICE:
Centreboard: $1650 incl. GST
Rudder Blade: $825 incl. GST
Note: prices do not include the cost of shipping.
To place an order contact Matt Lawrence at Concept Fibres via email at [email protected]