Welcome to the home page of the South Australian Sharpies, where you can find local information or register for State Championships.
2019/20 SEASON
An exciting new State Championship program for Season 2019/20
Following an exciting season of Sharpie sailing in South Australia that included the 76th Nationals at Adelaide Sailing Club, The SA Sharpies community is now ready to get back into it for this coming season. Our State Championship will include the first leg pre-Christmas at the Brighton & Seacliff Yacht Club, and after Christmas at the Arno Bay Yacht Club.
$160 will ensure all sailors are members of the class, the boat is registered in SA and nationally, and it also includes your racing fees for both State Championship legs.
Boats with junior skippers (under 21 at 30 June 2020) receive their membership absolutely FREE, a great incentive for young sailors.
Sharpies in South Australia
GOOLWA SPRINT SERIES
Don't miss out on the opening event of the SA Sharpies season as we head to the Goolwa Regatta Yacht Club for our second annual Sprint Series event over the 2019 October long weekend.
The format for this event is still to be determined, as the 2019 AFL Grand Final will not take place on that weekend.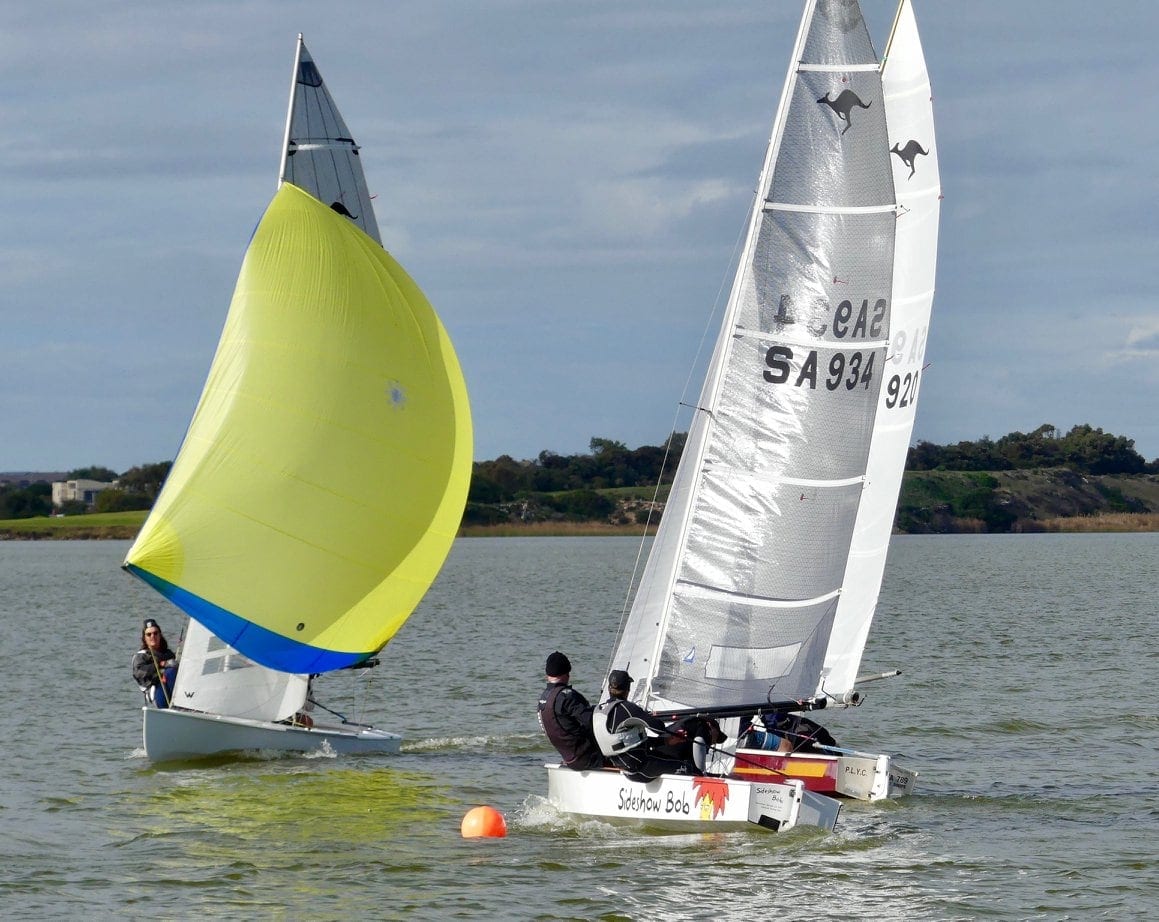 SHARPIE STATES Rd 1 – BRIGHTON & SEACLIFF
The first leg of the 2019/20 SA Sharpies States will be hosted by the Brighton & Seacliff Yacht Club in November. Exact dates are still to be confirmed.
You can enter into the State Championship now and pay later on!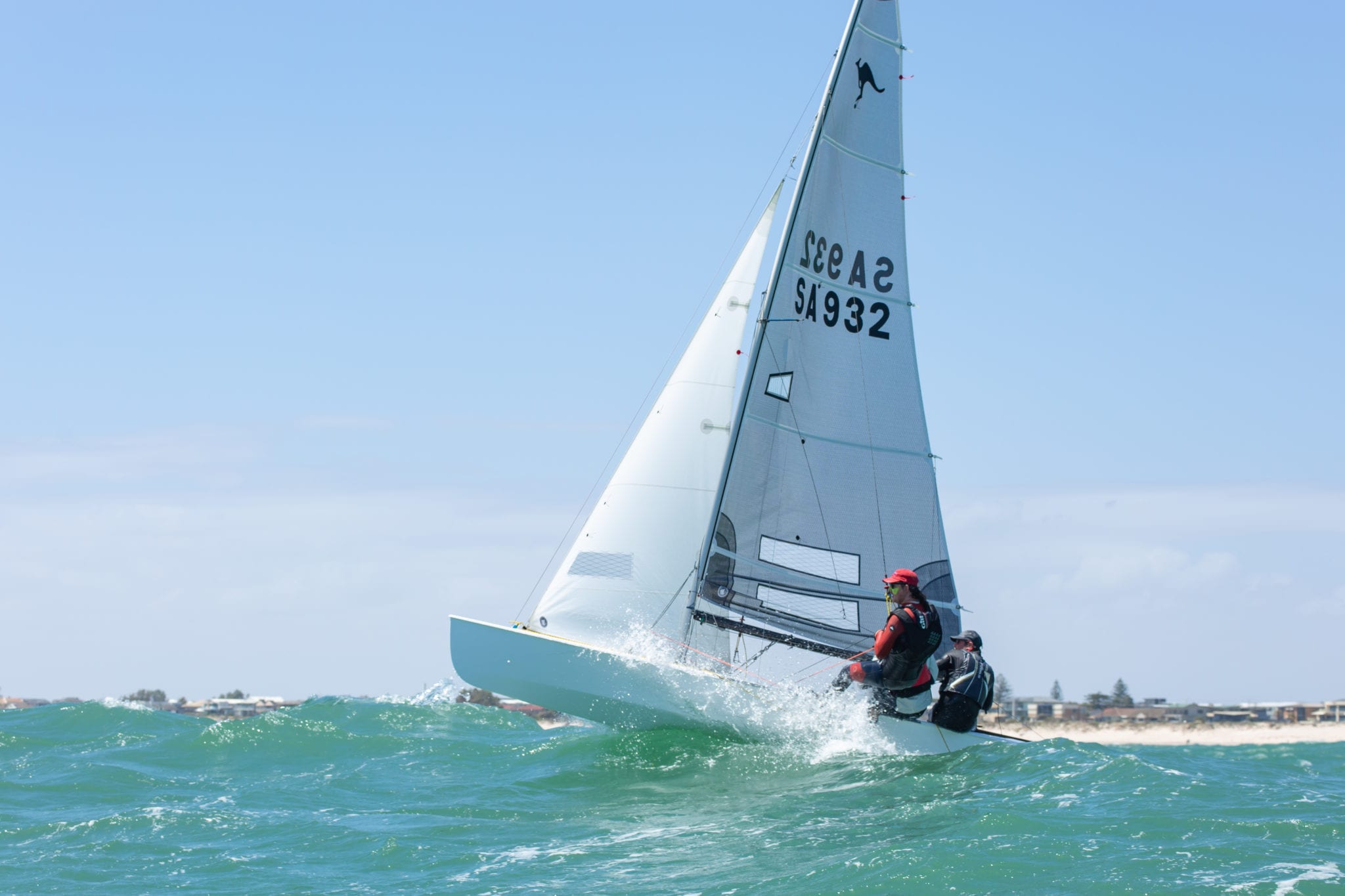 SHARPIE STATES Rd 2 – ARNO BAY
For the first time in the history of the class, a State Championship leg will be hosted in the Eyre Peninsula town of Arno Bay on the March long weekend in 2020. This event will also tie in with the traditional Queen of the Gulf Regatta, which has been shifted from the Easter weekend.
This is a great opportunity for our class to support the strong Sharpie fleet from Port Lincoln and do something a bit different. It is revered as one of the best places to sail on Eyre Peninsula.
We are in the process of organising details with the club, which hopefully will include on-site camping at the club.
DATES: 7-8 March 2020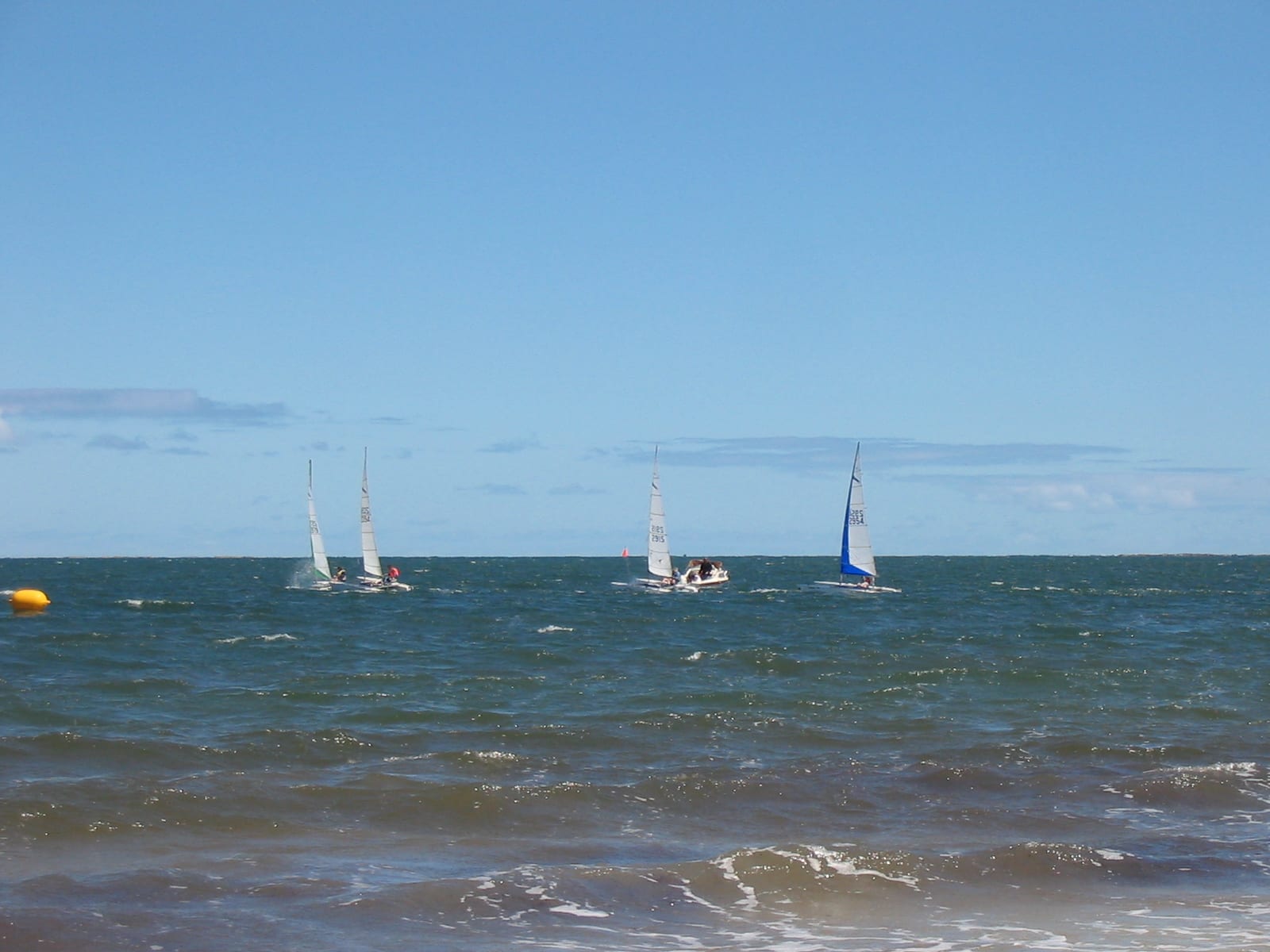 INTERCLUB DAYS
This year we will continue our successful interclub days, which act as additional lead up events before the nationals, which are this year in Western Australia.
The first interclub day will be held at the Adelaide Sailing Club and the second at the Largs Bay Sailing Club. Exact dates and times are still to be confirmed.