Welcome to the home page of the South Australian Sharpies, where you can find local information or register for State Championships.
2021/22 SEASON
An exciting new State Championship program for Season 2021/22
Following a fantastic season of Sharpie sailing in South Australia last season that included a special event the SA Summer of Sail in lieu of Nationals we managed to have a great season of racing. The SA Sharpies community is now ready to get back into it for this coming season. Our State Championship will include the first leg pre-Christmas at the Adelaide Sailing Club, and after Christmas at the Port Vincent Sailing Club on Yorke Peninsula.
Registrations for the coming season will be opening in September and all current members will be advised of the new costing and modified registration process. This registration will include your affiliation costs for both the State and National associations, race fees for both State Championship legs, and also individual association memberships for each sailor.
The SA Sharpie association remains committed to making the sport available to all and would like to confirm the 2021/22 season, boats with junior skippers (under 21 at 30 June 2021) will receive their membership absolutely FREE, a great incentive for young sailors.
Sharpies in South Australia
MILANG SPRINT SERIES – MILANG REGATTA CLUB
October 2nd and 3rd
Don't miss out on the opening event of the SA Sharpies season as we head to the Milang Regatta Club for our fourth annual Sprint Series event over the 2021 October long weekend.
The format for this event will include three course races on the Saturday, six sprint races on the Sunday, as well as a fun and exciting social calendar. Click Here to register.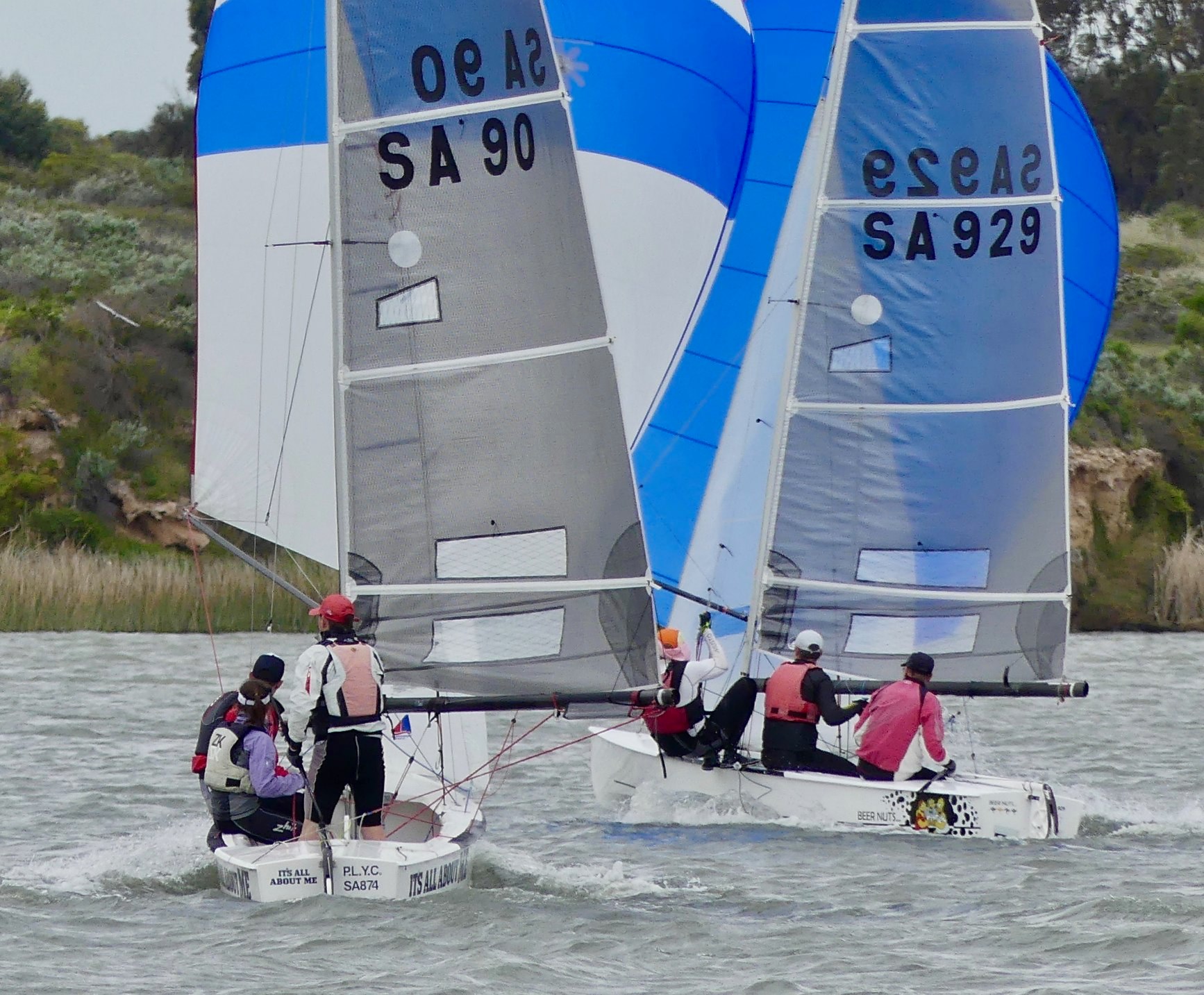 SHARPIE STATES Part 1 – ADELAIDE SAILING CLUB
November 27th and 28th
The first leg of the 2021/22 SA Sharpies States will be hosted by Adelaide Sailing Club in November on the 27th and 28th 2021.
Entries into the State Championship are included in your registration with the State Association, will be open in September for this coming season.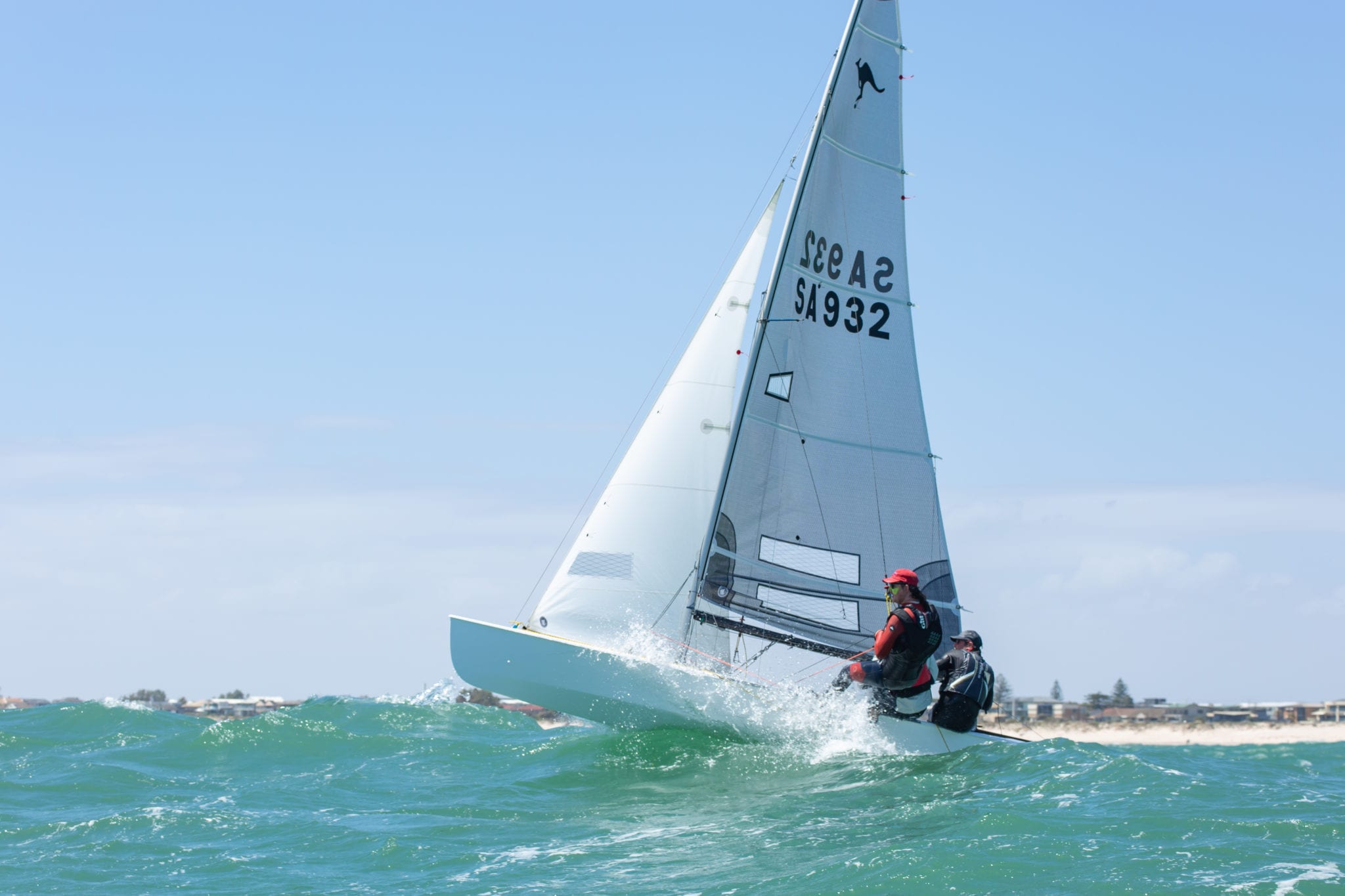 78TH AUSTRALIAN SHARPIE NATIONALS – YMCA SAILING CLUB 
December 28th to January 3rd
State Capital here we come! We look forward to sending a strong SA team over to Canberra for the 78th Australian Sharpie Nationals. 
SA Sharpies want to see everyone make the journey east and will be offering Travel grants to applicable boats. Click here to apply.
Head over to the official Nationals webpage for all the info.
https://www.sharpies.com.au/2022nationals/ 
SHARPIE STATES Part 2 – PORT VINCENT SAILING CLUB
March 26th and 27th
This season the Sharpie class returns to Port Vincent for the regional leg of our State Championship on the weekend of 26th and 27th March 2022, which is set to be a great event.
Entries into the weekend are provided in your state registration fees paid earlier in the season, however slightly cheaper weekend passes will be available as well.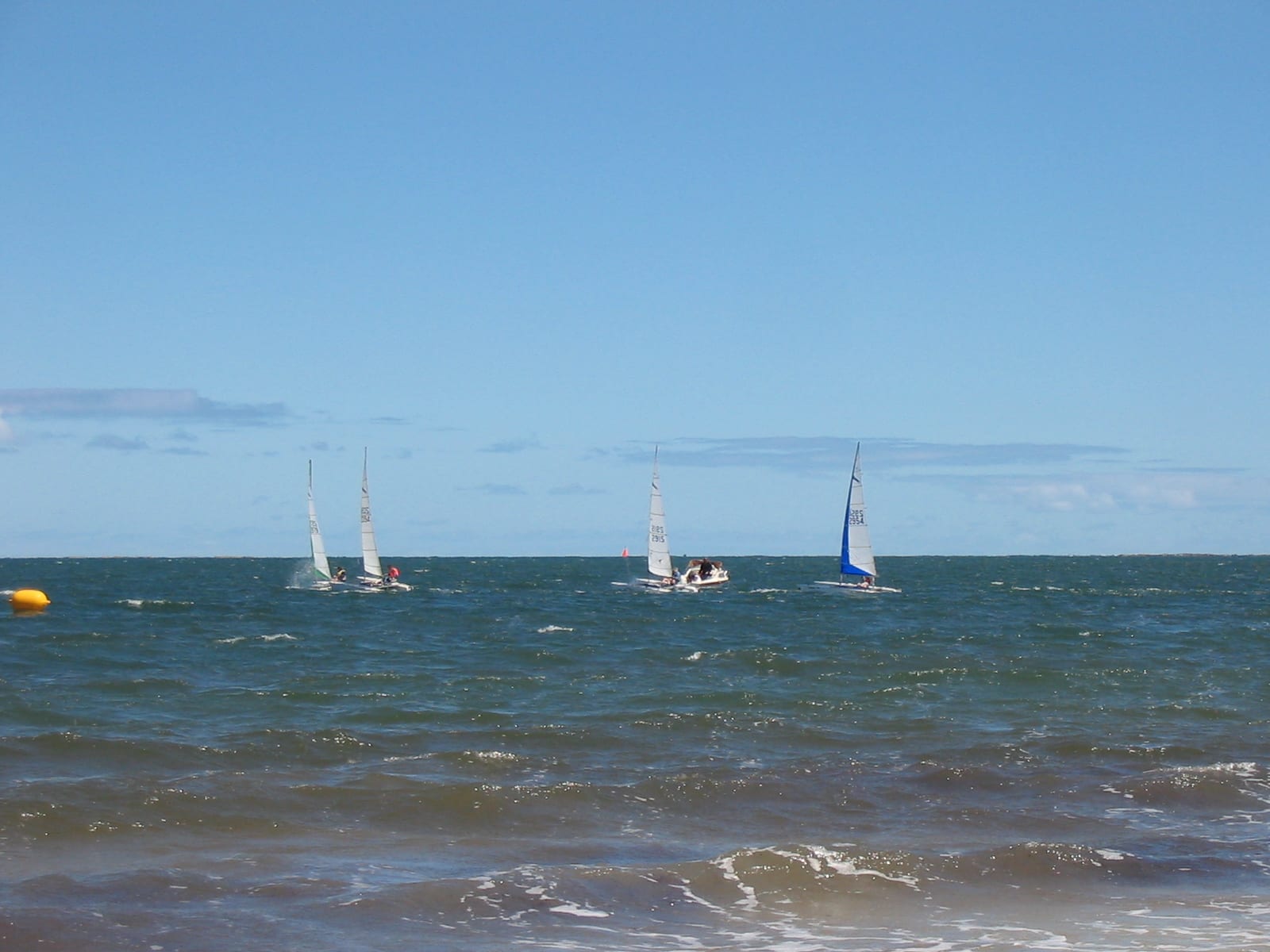 STATE CONSTITUTION
The 'Australian Sharpie Sailing Association – South Australian Divison', more commonly refered to as 'SA Sharpies', operates as a division of the national association, while also maintaining its own constitution and regulations for use in South Australia.
UPCOMING SA SHARPIE COMMITTEE MEETING
25th August 2021 
The SA Sharpie Committee meet once monthly on the last Wednesday of each month.