The 78th Australian Sharpie Nationals, scheduled to be held this coming summer in Canberra, has been deferred by 12 months after the organising committee determined the event was not going to be able to run at its full potential.
The major reason behind this decision was the likelihood of some states not being able to attend and therefore the event not officially able to be considered a national championship (as advised by Australian Sailing).
Furthermore, in order for the event to comply with the host club's COVID-Safe Plan in its current form, sailors would only be able to sail, pack up and go home, meaning no social functions and an inability to run a carnival to the standard our competitors expect.
It would also risk putting significant financial strain on the NSW Sharpie Association as the event would most likely be run at a loss.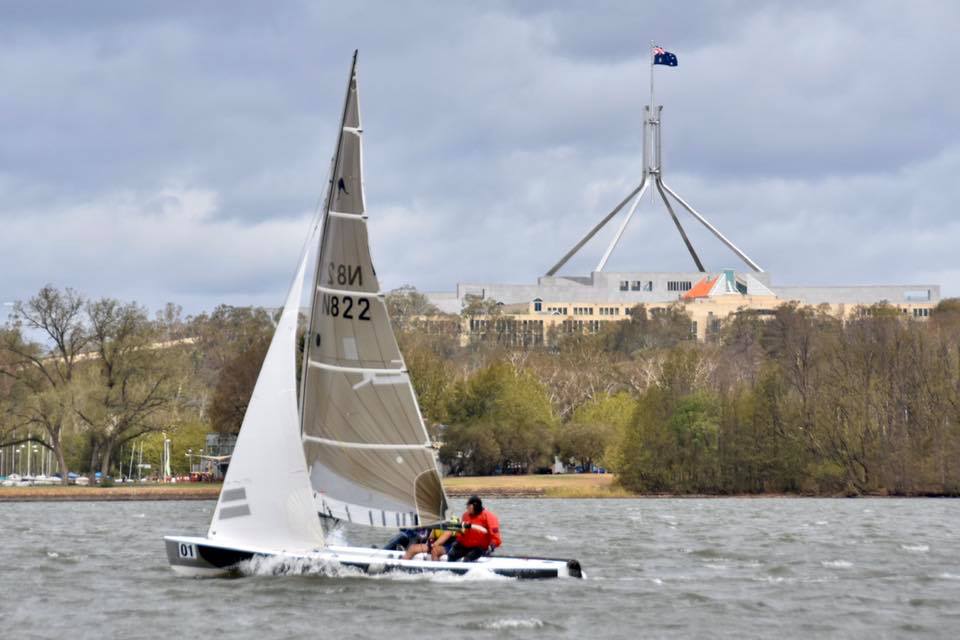 NSW Sharpies, the host association for the event, made a request to the Sharpie National Executive this week to defer the event by 12 months to be run on the same or similar dates the following summer.
The 79th Nationals, scheduled to be held in Hobart the year after Canberra, have also been deferred by 12 months and will now occur in the summer of 2022/23, which also shifts all future nationals back a year.
While the deferral of the major annual event for the class is a difficult decision to make, the class has reinforced the importance of local events and keeping the Sharpie class culture strong while we are unable to be part of a national championship.
"We are lucky as a class that we race in all six states and a territory and have a vibrant class culture across Australia," Australian Sharpie President Harry Fisher said.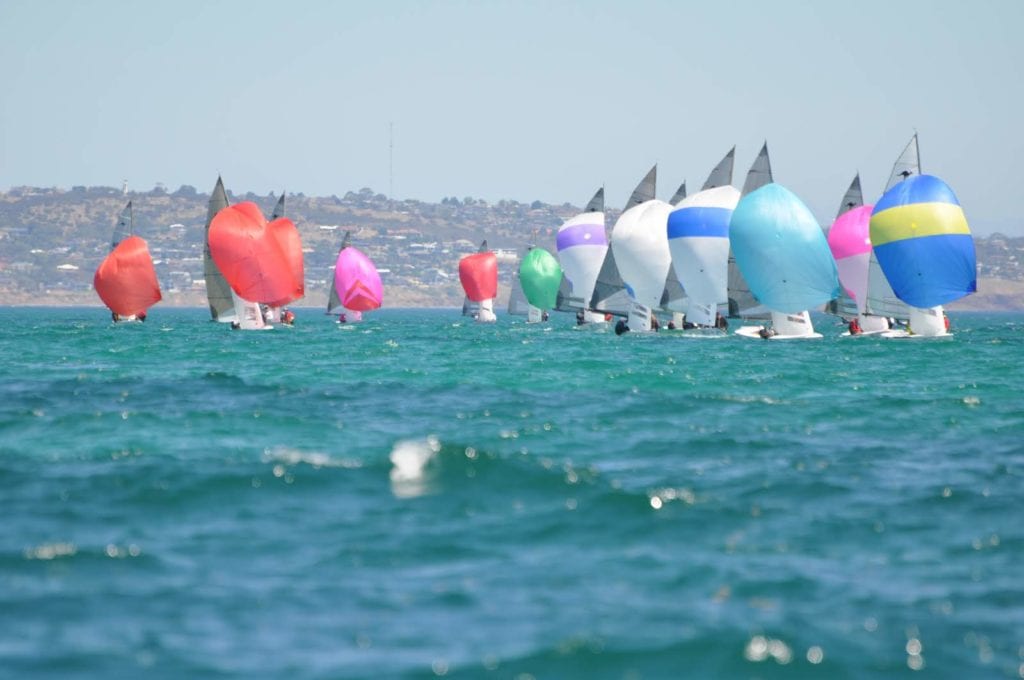 "Deferring the carnival in Canberra by 12 months has been done because we can't see it running at the potential we aspire to, which the hard-working team in Canberra fully deserve to be able to do.
"Our States are all working on strong local programs of events for this summer and we have a range of exciting ideas in the pipeline that will help bring those events to our wider Sharpie community Australia-wide and continue building enthusiasm for Canberra."
The NSW Sharpies team has done a tremendous job so far putting together an exciting program in the nation's capital and is excited to carry its momentum for another 12 months.
"We have seen solid growth in our fleet over the last year and deferring the event gives us even more time to build that enthusiasm and make this event as big as it can be," organising committee member Andy Forster said.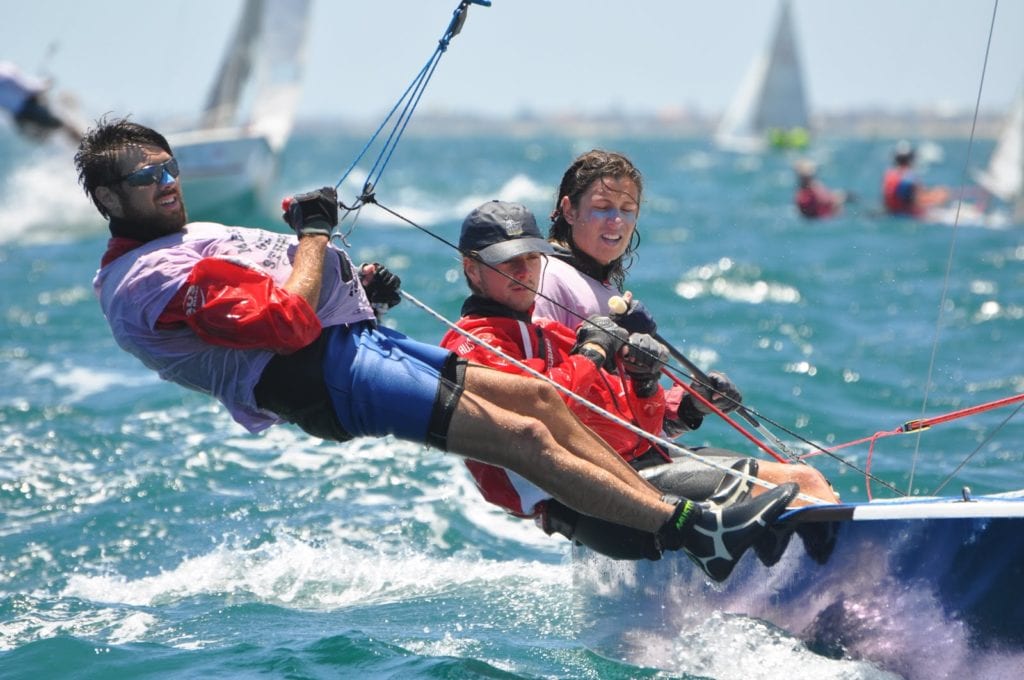 "The Canberra fleet is now more than 20 boats strong, which forms the basis for a really strong fleet to take to Lake Burley Griffin when the time is right."
All paid up entrants in the event will be refunded in full and the NSW Sharpies team will be in touch directly with those entrants.
A test event in Canberra for local boats, as well as those willing and able to travel, is still scheduled to go ahead in early January this summer, which will be a slightly smaller showcase of what is to come the year after.
Recognition must also go out to the rapidly-growing TAS Sharpies fleet in Hobart, which was getting set for its own nationals at the end of next year but was more than willing to defer to support the excitement in Canberra.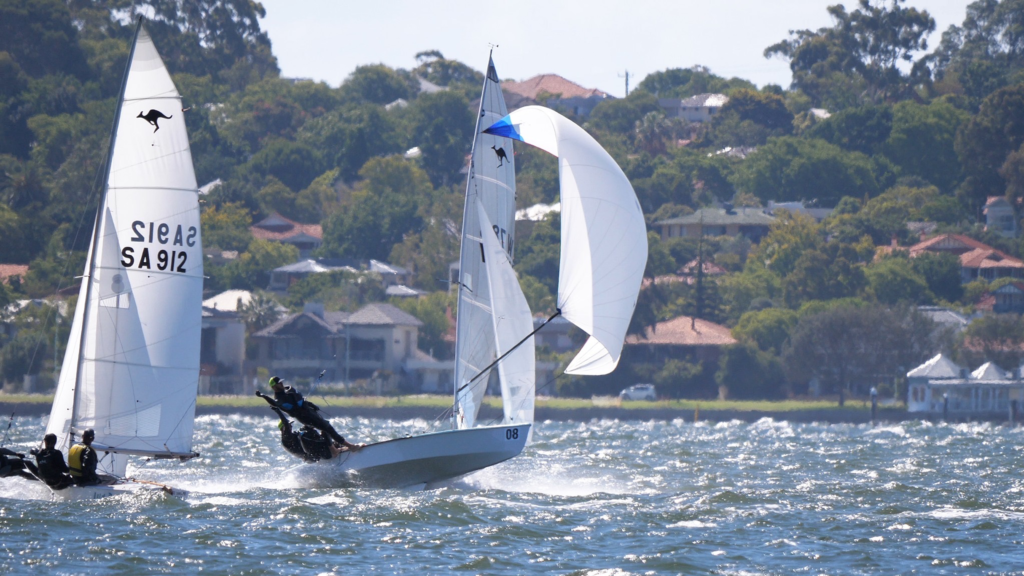 "Sharpie sailors in Tasmania are just as excited about taking their boats across the Bass to compete at the Canberra Nationals as they are about hosting a carnival at home a year later," TAS Sharpies President Oli Burnell said.
"It goes to show how passionate our core group of sailors are about the class and how strong the culture is becoming in Tasmania.
"We see the need to back Canberra in 100 per cent as a major priority."
The deferral of the 78th Australian Sharpie Nationals provides the class with a unique opportunity to focus on key initiatives of growth, to ensure we bounce back from this difficult time stronger than before.
An initiative that has been discussed is placing a strong focus on state-based competition, culminating in a nationwide rankings system to find the top performing Sharpie in 2021.
Any questions and comments are encouraged to be forwarded to the National Executive, via www.sharpies.com.au/contact