Good afternoon and happy Sunday Sharpie family! 
A reminder that the PJ'S Super Series is this coming weekend 28th/29th of November. Link below to enter! Would love to see boats supporting SBSC and have another awesome session of competitive racing!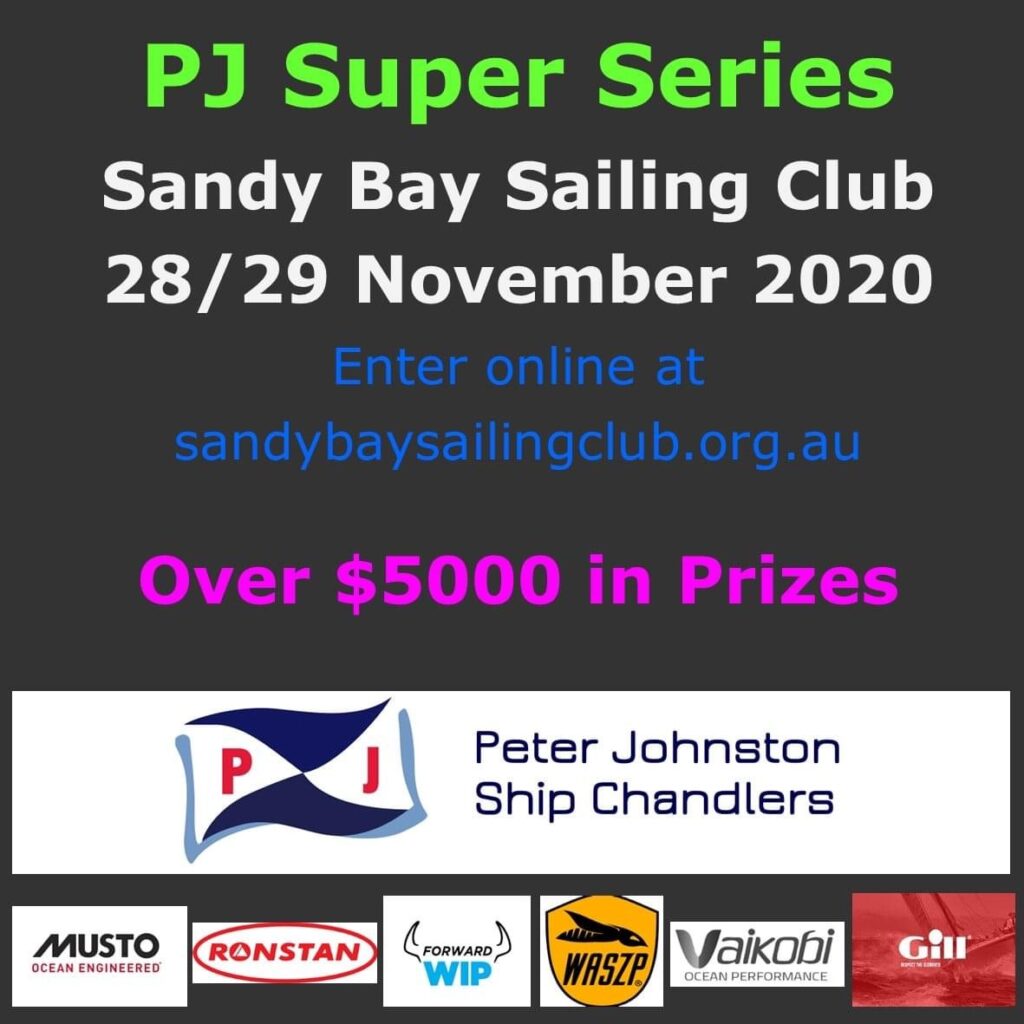 Enter here: https://www.revolutionise.com.au/sandybaysailing/events/81566/
NEWS TO COME:
NEW TAS Sharpies merchandise that Oliver Burnell and Jack Harris have worked hard at organising for us before Christmas!

I hope you have all had an amazing weekend and to those that were out sailing on Friday night I hope you're slowly recovering. Amazing work by the boats out there, it was awesome to see carnage out on the race track! and a big congratulations to the Geeveston Fanny for their first Sharpie class race win!