Good evening Sharpie Family!
It is with great pleasure that I announce the release of something we as an association have been working on for quite some time now! Please forward this email and spread the word!
The Tasmanian Sharpie Association is raising funds for SPEAK UP! Stay ChatTY. On the 12th of December 2020, we're running a long-distance race on the River Derwent to raise awareness for mental health. We would love your support in helping the Tasmanian owned charity, SPEAK UP! Stay ChatTY spread the message that, it's ok to not be ok and to seek help when you need it!
Link to donate: https://www.mycause.com.au/page/240132/tas-sharpies-salty-dogs-long-distance-race
Or get our camera out and take a snap of the QR code to donate.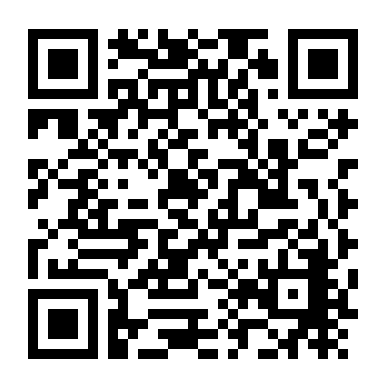 Any donation will be appreciated and on behalf of the Tasmanian Sharpie Association, I thank you for helping us raise much-needed funds for mental health awareness.